Why By Used Cars From A Franchised Dealership
Springfield, IL
Buying a used car can put your dream car within reach and save you a fortune in depreciation. Green Toyota of Springfield can help you buy the best used car within your budget. Buying a used car from a franchised dealership is always the better choice as all of the vehicles have gone through an extensive inspection with a manufacturer factory certified mechanic.
Only a Franchised dealer, such as Green Toyota has the right to sell manufacturer certified pre-owned vehicles, whereas an independent seller cannot claim the backing of the car's manufacturer.
Green Toyota is proud of serving the Springfield, IL and its surrounding areas with an extensive collection of used quality vehicles of various makes and models. Green Toyota offers numerous warranties, special deals and a team of factory-certified technicians, assuring complete peace of mind.
Used Cars For Sale In Springfild, IL
Green Toyota of Springfield offers a wide variety of manufacture certified pre-owned vehicles at competitive prices in order to help you find the perfect car that meets all your driving needs. Our extraordinary inventory boasts many hatchbacks, trucks, SUVs, sedans, convertibles and vans including cutting edge models such as:
Camry
Corolla
Highlander
Prius
Tacoma
Tundra
RAV4
Are you struggling to find a trusted franchise dealer in Springfield to buy great used cars? Then you have come to the right place.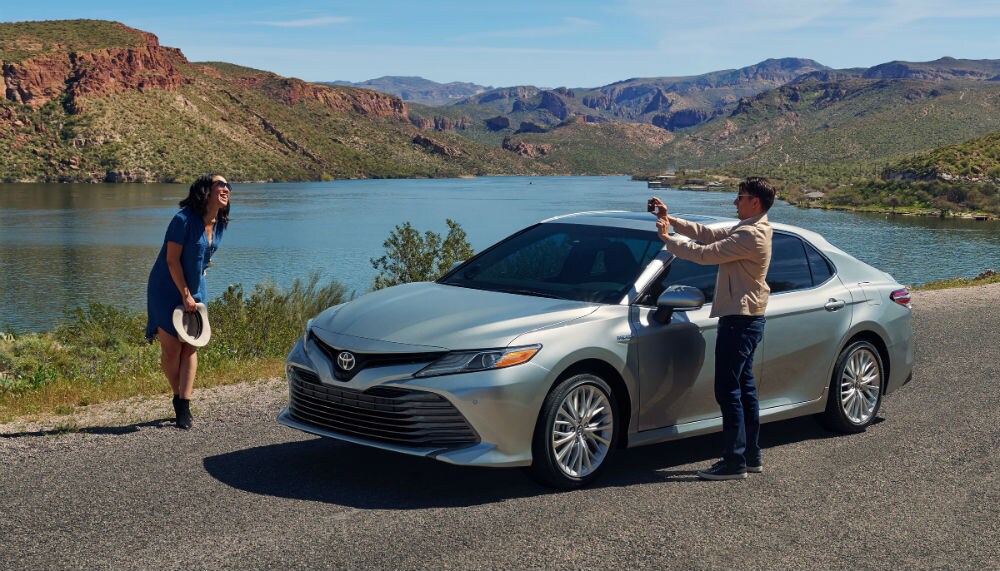 Green Toyota's Reputation
According to research and studies, car shoppers are three times more likely to buy from a trusted and authorized car dealer than an independent car seller. Green Toyota understands that having a great reputation is essential which is why we are committed to deliver exceptional customer service and automobile excellence. Indeed, dealership reputation is everything in terms of the car-buying process and it is among the most important deciding factor in choosing a dealership.
Other factors influencing the selection of car dealership include the willingness to negotiate, location, working towards the development of the community and large selection of quality vehicles.
The bottom line is that auto consumers understand they have options and will choose a dealership who offers the best experience. Hence, we focus on delivering an exceptional customer experience which will in return boost our reputation.
Inspected And Serviced Used Cars In Springfield, IL
Green Toyota is proud of being a trusted world-class automobile dealer serving residents of Springfield. Our used cars undergo a strict 160-point inspection, ensuring high standards of quality. The used cars offered by us are inspected by our team that assesses all areas of a car, guaranteeing nothing less than the best.
At Green Toyota of Springfield we offer pre-owned vehicles which are certified by the manufacturer. Our pre-owned vehicles also come with a set of guarantees which include roadside assistance, 160-point inspection, transportation, vehicle history report and full assurance to ensure your peace of mind at all times.
Premium care maintenance
160-point inspection
Roadside assistance 24/7
Vehicle History Report
Toyota Factory Trained Technicians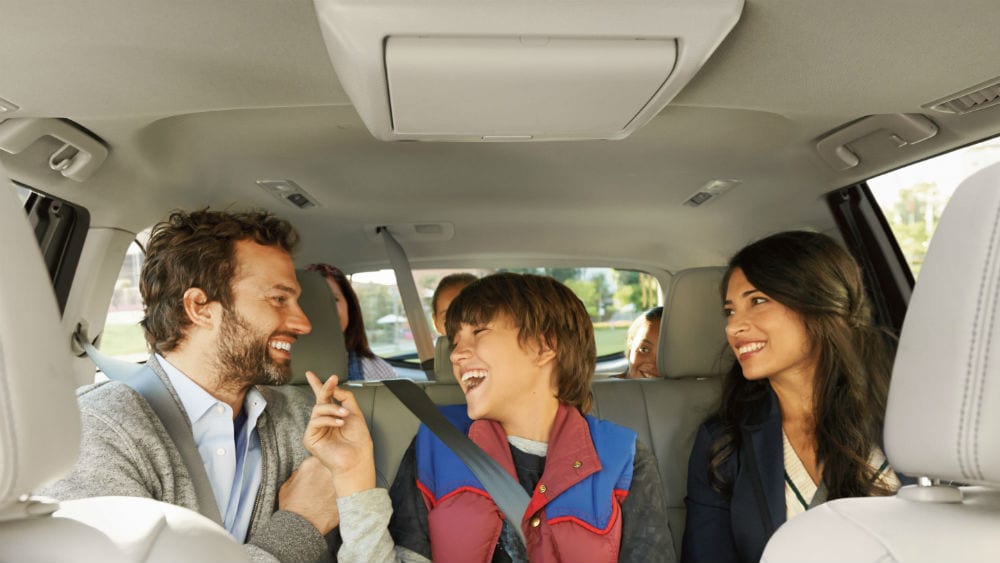 Toyota Finance Center In Springfield, IL
Green Toyota offer numerous auto financing solutions at our Springfield dealership. Our finance professionals are available to guide you throughout the entire pre-owned car-buying process. Our finance staff is specialized in helping you get the best auto finance plan, regardless of your credit situation. Our team knows how to make any deal come together, in fact, we take great pride in our ability to deliver only the best financing services and options for your new or pre-owned vehicles.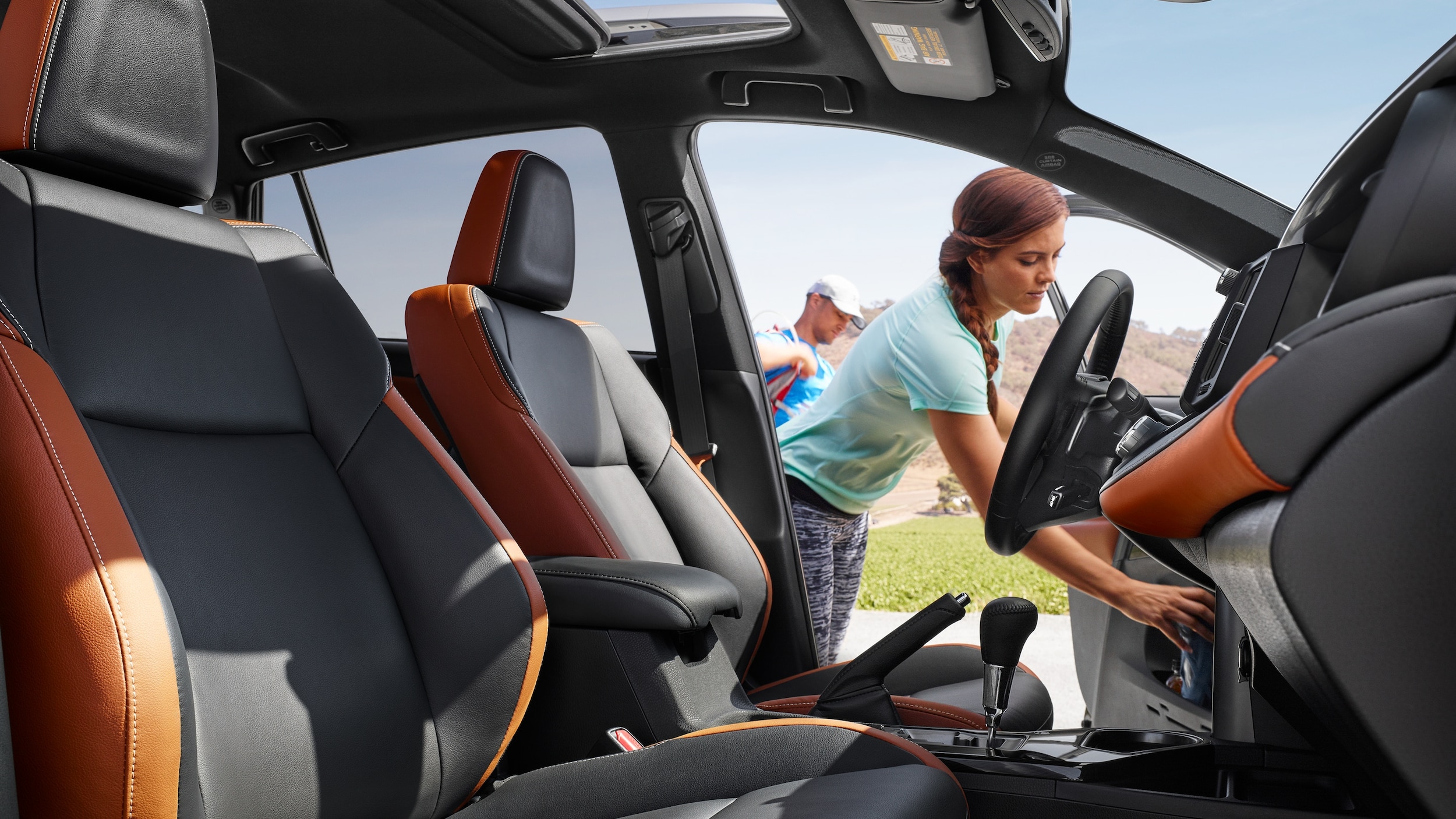 Credit application
Vehicle protection plans
Payment builder
Refinancing your car loan
Flexible payment
Adjusting terms of the contract
Credit score estimator
Used Vehicle Specials In Springfield, IL
All the used and certified Toyota vehicles come with extensive used car warranties providing complete peace of mind when you purchase a used car from Green Toyota of Springfield. Green Toyota is proud to offer the following warranties with its quality pre-owned vehicles.
Lease specials
Tax specials
Clearance
Monthly specials
Cash incentives
Finance flexibility
Offers and promotions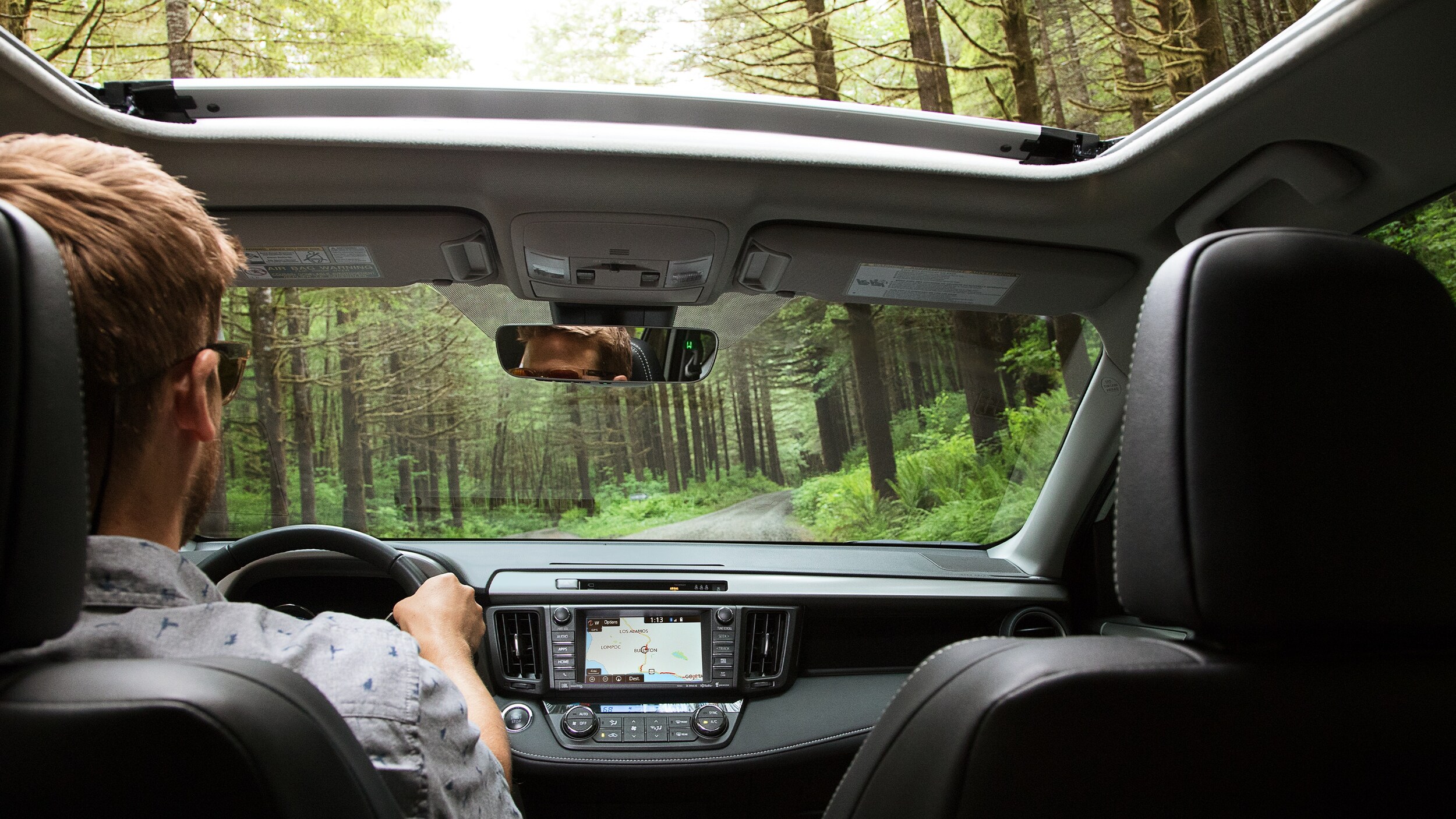 Why Buy From Green Toyota In Springfield, IL?
Green Toyota is proud to be your trusted franchised car dealership, conveniently located in Springfield, IL. We are committed to delivering automobile excellence by setting new standards of customer service. We offer pre-owned vehicles at competitive prices along with special incentives and a finance center.
Whether you are searching for older cars for sale in Springfield, or you would like to find a pre-loved Toyota, our sales team can help you find the one that you are searching for.