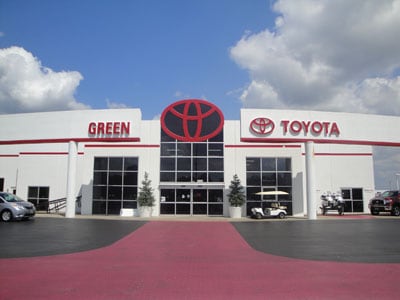 Thank you for choosing Green Toyota in Springfield, IL. 
A local Central Illinois Toyota Dealer.
Green Toyota is now offering a LIFETIME WARRANTY with the purchase of every NEW and select PRE-OWNED vehicles!*
As a local Springfield, IL Toyota dealership, our goal is to deliver a world-class experience to our guests on every transaction, everyday.  This starts with our friendly and welcoming staff, a clean and modern environment, and a wide range of services to make your visit pleasant and convenient.
Green Toyota serves as your local place to shop for New Inventory or Pre-Owned Inventory in Springfield, IL and Central Illinois.  Green Toyota serves the Champaign, Decatur, Litchfield, Bloomington, Peoria, Lincoln, Jacksonville areas, and everywhere in between.
Green Toyota, and the Green Family Stores of Springfield, offer the highest quality vehicles.  Including the new Toyota Avalon, new Toyota Avalon Hybrid, new Toyota Camry, new Toyota Camry Hybrid, new Toyota Corolla, new Toyota Corolla Hybrid, new Toyota Corolla Hatchback, new Toyota Corolla APEX, new Toyota Supra, new Toyota Yaris, new Toyota Prius, new Toyota Prius Prime, new Toyota C-HR, new Toyota Rav4, new Toyota Rav4 Hybrid, new Toyota 4Runner, new Toyota Highlander, new Toyota Highlander Hybrid, new Toyota Sequoia, new Toyota Sienna, new Toyota Venza, new Toyota Tacoma, and the new Toyota Tundra.  
Our professional and well-trained local sales staff is ready to assist you with all your automotive needs- for Toyota Service or Toyota Sales in Springfield, IL. Call us today at 866-408-0710 to schedule a test-drive. 
The Green Toyota award winning Toyota
Service
and
Parts Department
offers service and repairs to all vehicle makes and models, specializing in Toyota.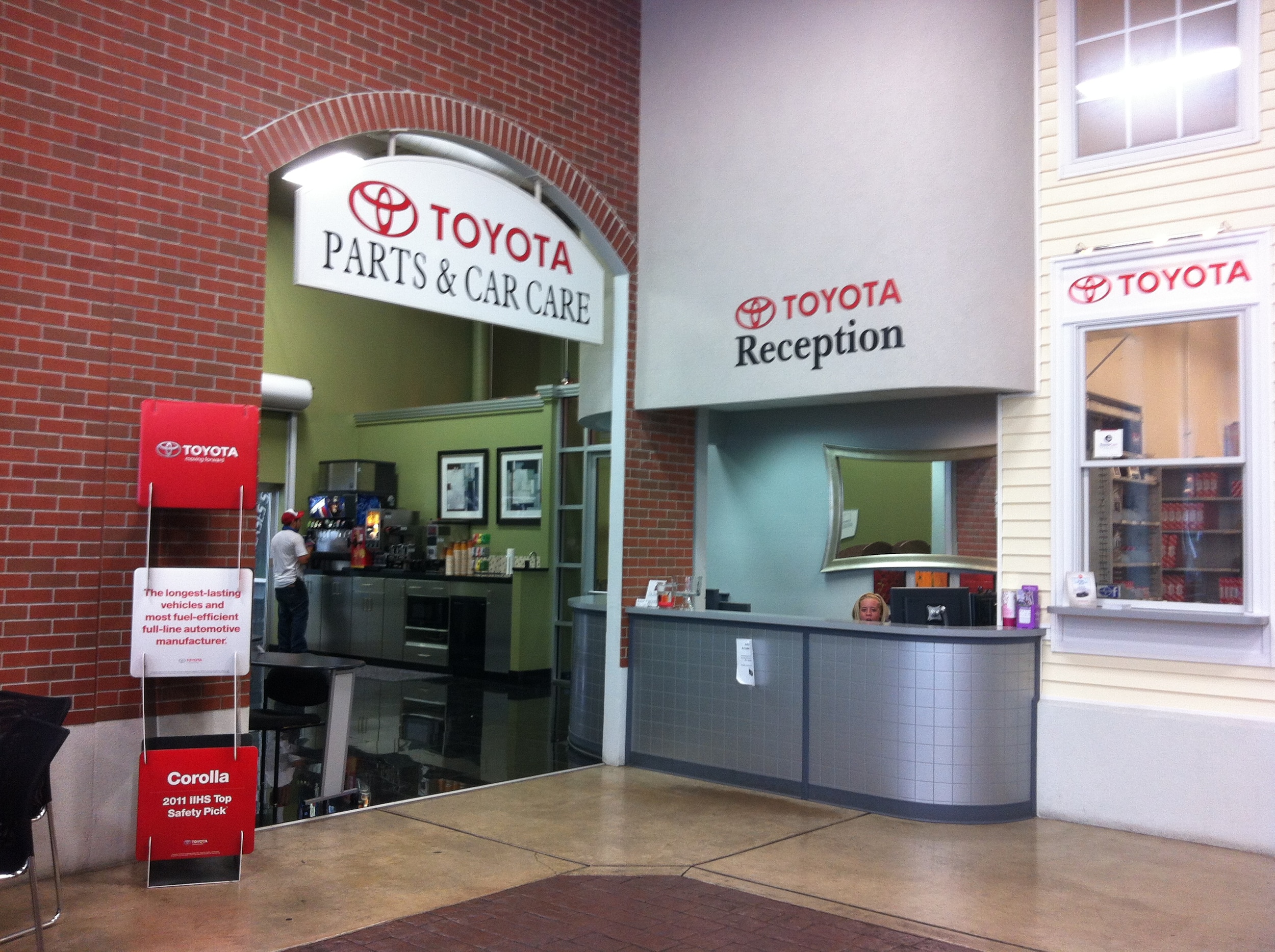 Green Toyota's commitment to perfection is exceeded only by our commitment to offer you the highest levels of guest satisfaction.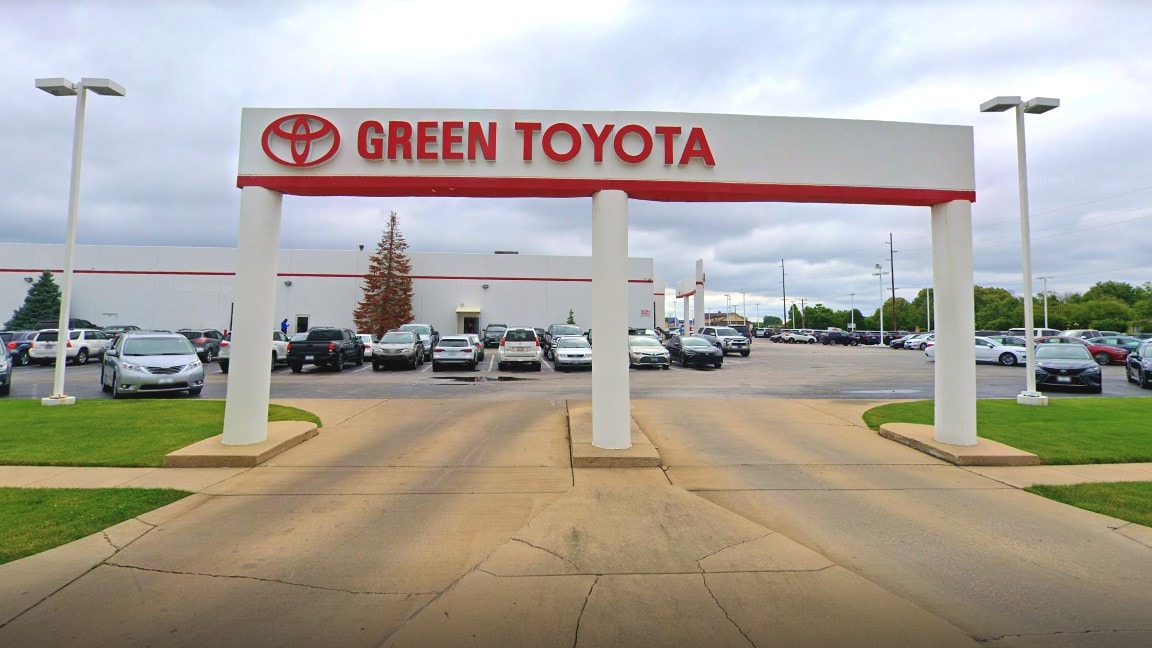 You'll love our state of the art facility which includes amenities like a comfortable lounge area, TV's, Wireless Internet Access, complimentary snacks, a hot/cold beverage area, and a friendly and knowledgeable staff.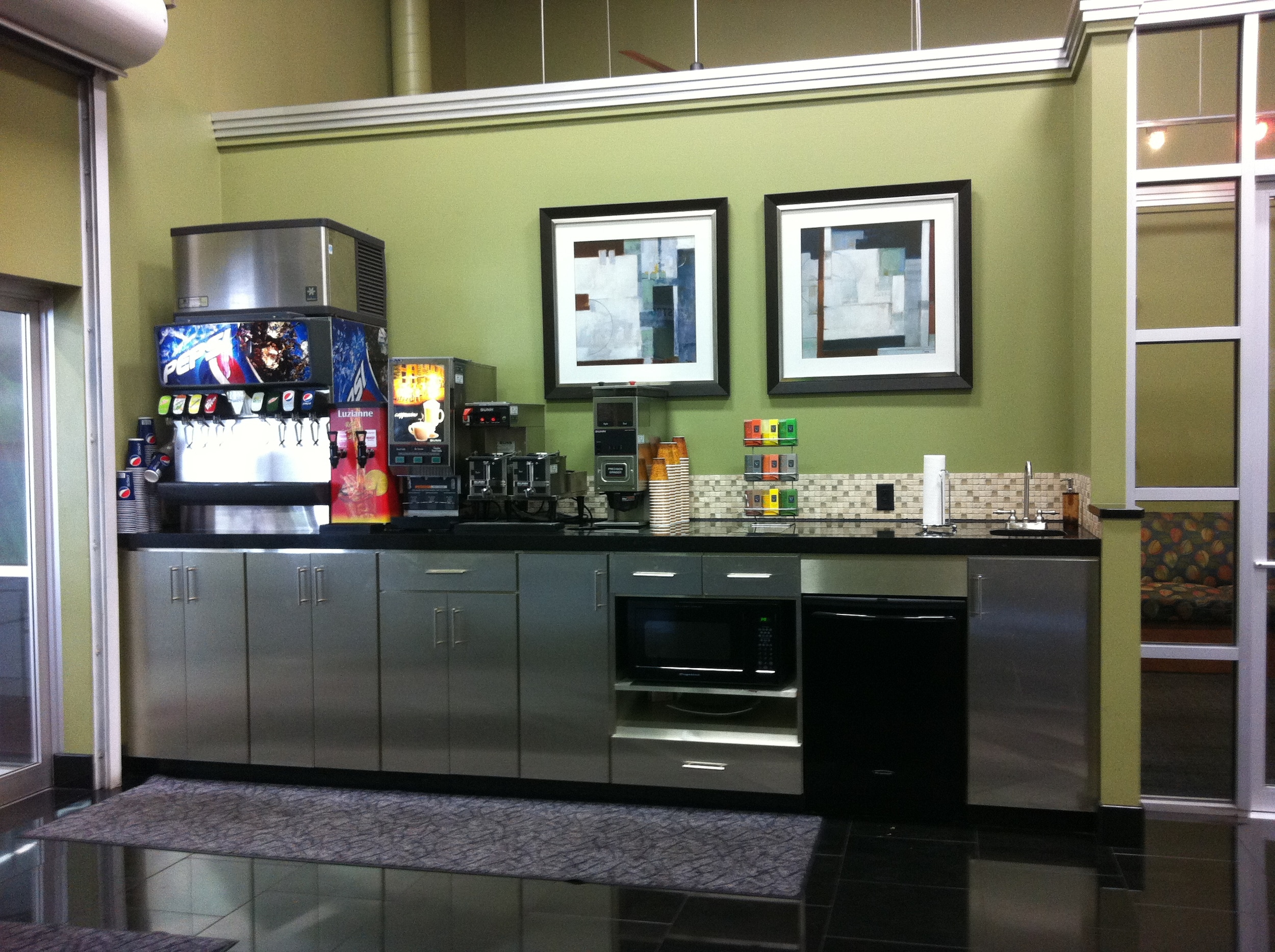 Perhaps the most important part about selling Toyota vehicles in Springfield, IL is how Green Toyota does it.  There are many Central Illinois customers who rely on the quality of Green Toyota and Toyota vehicles we want to invite you to experience this for yourself!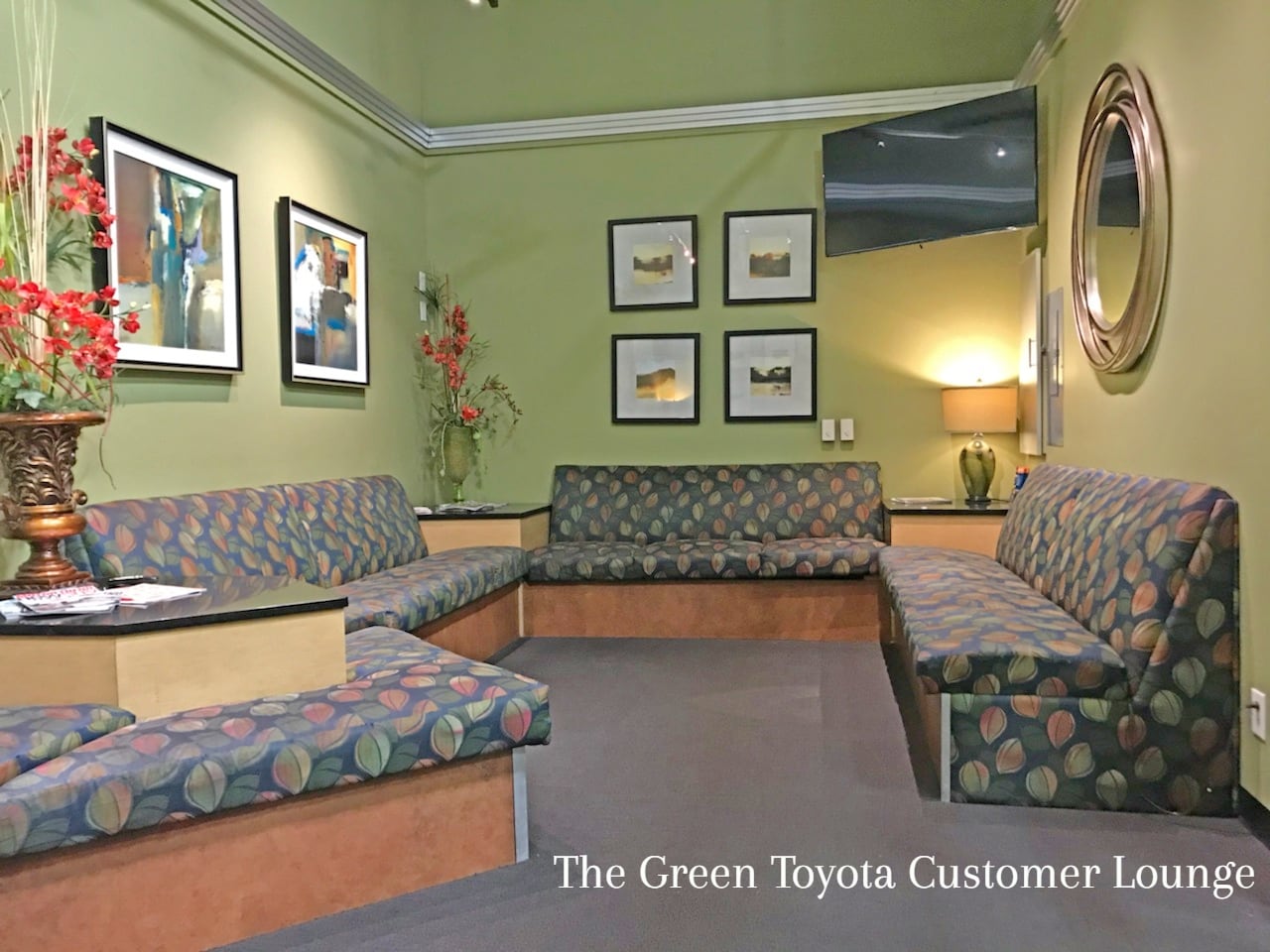 Come see us at Green Toyota- 
3901 West Wabash in Springfield, IL.
Or, 
call us at 
(217) 698-3100.   
We look forward to making you a member of the Green Toyota Family!