Toy Drive - Nominate a Local Family in Need

TOY DRIVE 2021
NOMINATE A FAMILY:
Do you know a local family that needs a little extra help from "Santa" this year?
(Local to Springfield, IL)
Fill out the form below to nominate a local family in need.
Green Toyota will review all nominations and select five families to receive presents from "Santa" this year.  
Then, our staff will hand-deliver these gifts before Christmas!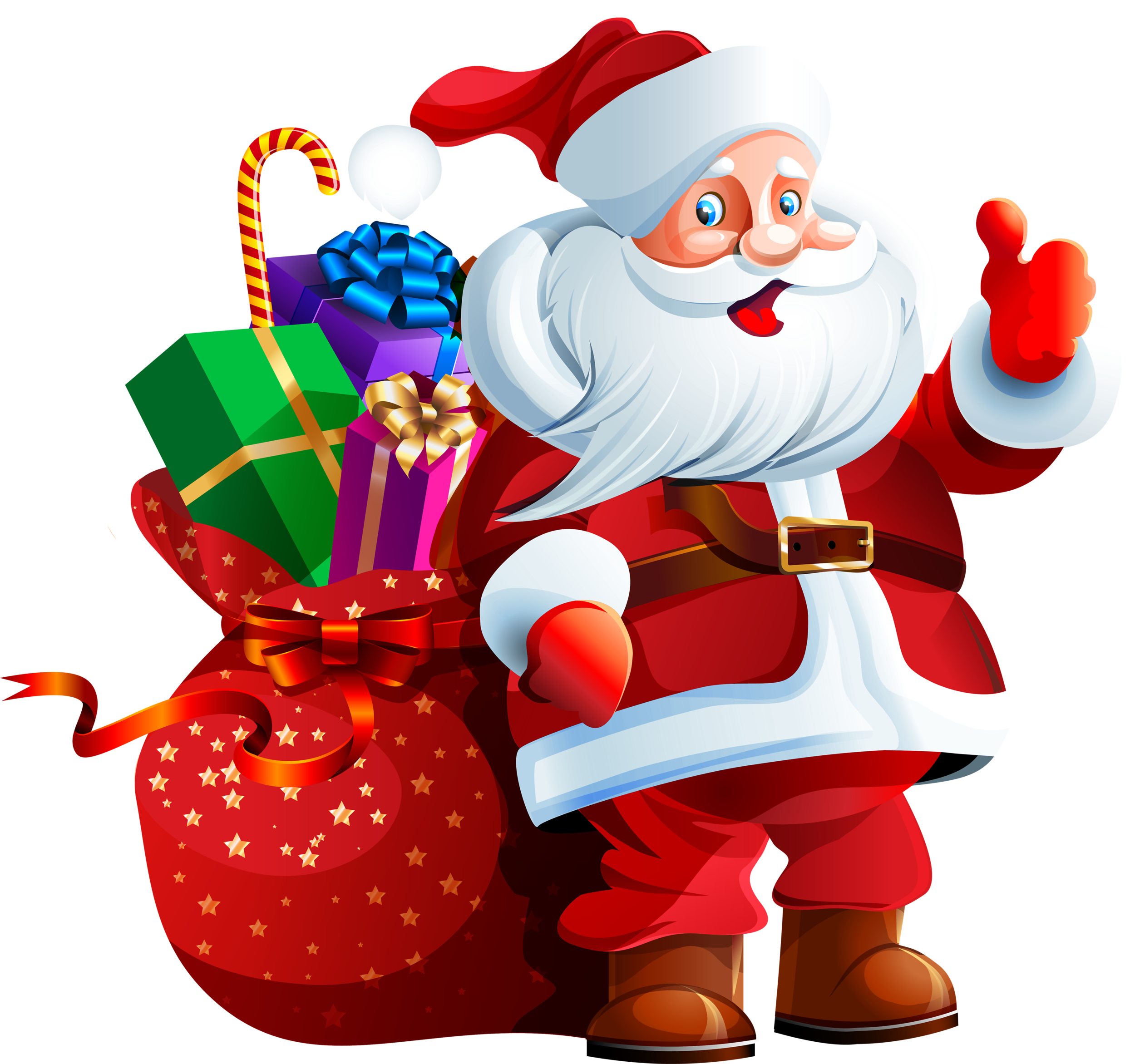 Please fill out this form
*Follow the Green Toyota Facebook page to get updates on nominated families and the donations that are needed to help them.